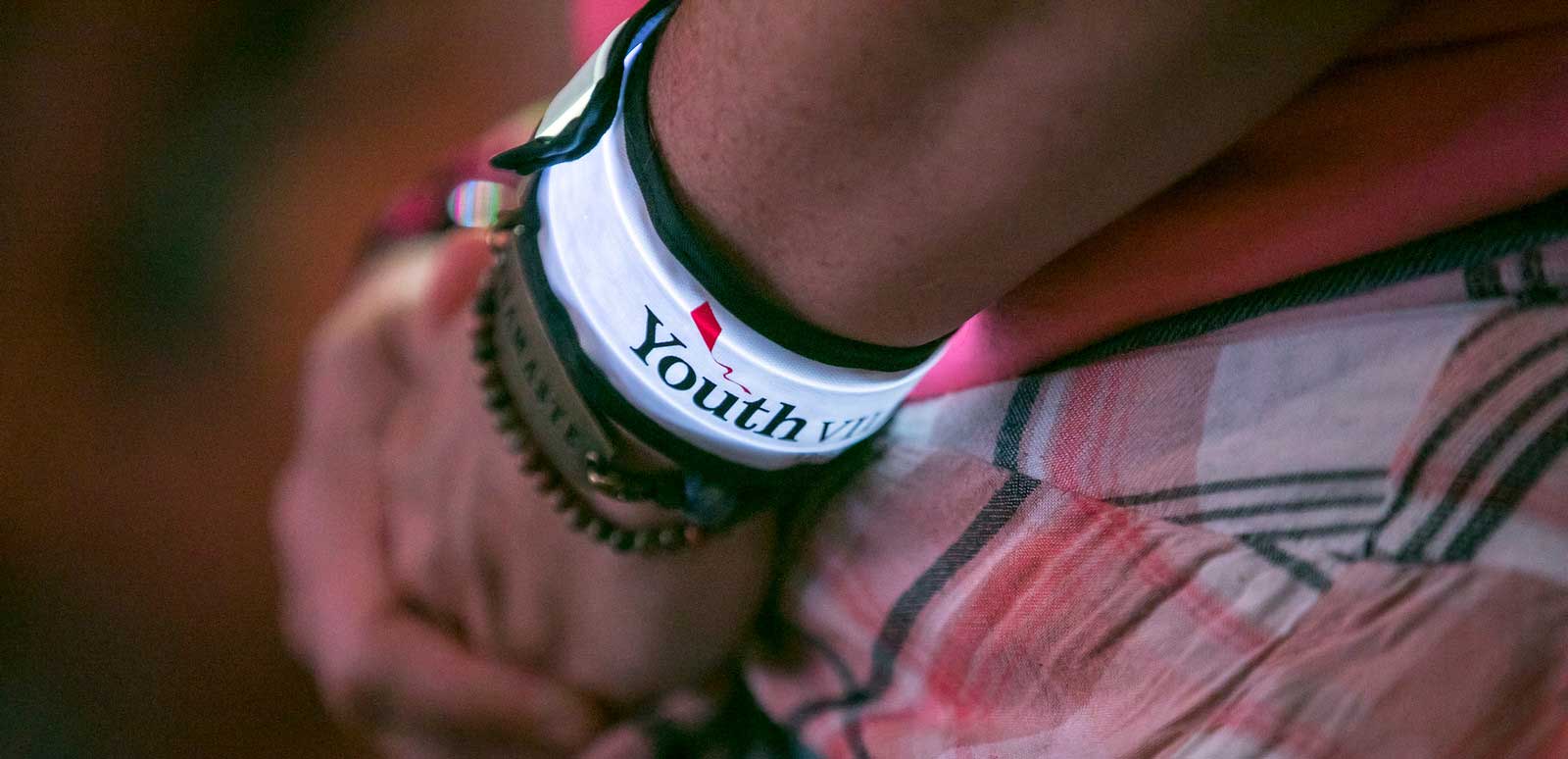 Determination and support helps Lexi overcome challenges
In high school, 17-year-old Lexi struggled with disordered eating. Her anorexia led to body-image issues, suicidal ideation and self-harming behaviors. She was in a residential facility to receive treatment for her anorexia, but when a nurse discovered that Lexi was cutting herself, she was sent to a hospital emergency department (ED).
Lexi's mother, Angela, was not aware she was cutting herself. They were shocked when they received the news their daughter was in the ED and awaiting mental health treatment. For two weeks, Lexi waited in the ED for a mental health bed to open, a concept known as 'boarding.' Her mom called different facilities daily, begging them to take her daughter.
"The waiting was brutal," Angela said. "Watching my daughter wait and wait in the emergency department was awful. It's not where she should have been. She wasn't receiving any treatment; she was just waiting. It was not a healing environment for her."
On Lexi's 14th day of boarding in the ED, the hospital social worker told Angela about the Youth Villages program, Intercept for Emergency Diversion. The program launched in Massachusetts in March 2021 and works to help combat the ED pediatric boarding crisis.
On any given day in Massachusetts, there are more than 200 children boarding in EDs and waiting for mental health treatment. The social worker explained that, through this program, Lexi could be discharged from the hospital and receive intensive mental health treatment at home, eliminating the costly and unnecessary need to wait for an open bed in a mental health facility.
Less than 24 hours after Angela was told about the program, Lexi was discharged and on her way home. Her Youth Villages specialist followed Lexi and Angela home from the hospital, and treatment began right away.
As soon as they arrived, Lexi's specialist went over safety planning, going through the entire house with Angela and reviewing what needed to be locked up and what could be kept out safely. She even provided lock boxes so Angela could keep things like medications, knives and razors in a safe place.
When she arrived home, Lexi had very few privileges. She couldn't safely stay home alone; she wasn't allowed to drive; and she was watched by her parents constantly. Angela quit her job so she could be there for Lexi full-time. Lexi knew these restrictions weren't forever, and she was committed to getting better.
Lexi and her specialist worked on identifying coping skills that would help when she was having negative thoughts. She worked on positive thinking and self-image, journaling, gaining trust back from her parents and an eating schedule. They worked a lot on psychoeducation around healthy eating habits and making sure that Lexi was eating appropriately.
Lexi missed the first three months of school due to her hospitalizations and was concerned she wouldn't graduate on time. When she returned to school at the end of November, she only attended for two hours each day. She didn't return to school full time until January.
Lexi was determined to overcome her disordered eating and worked hard on her education and mental health. She not only graduated on time but got straight As. She was even able to attend her prom! Lexi received scholarships to three prestigious colleges and is excited to attend Assumption College next semester.
After five months of working with her Intercept specialist, Lexi is thriving. She is gaining more privileges every day. Recently, she has been able to safely have sleepovers with friends, is trusted to drive and stay at home alone and will be moving out on her own to live near her college. Lexi has also stopped her self-harming behaviors and has had a significant decrease in suicidal ideation. She is constantly keeping herself busy and is so excited for the future.
"There are so many reasons why an emergency room is not a place for kids with mental illness," Angela said. "We can be doing so much more for kids who are just waiting there. I am so glad we found Youth Villages. They are the reason my daughter was able to go home and heal. Everyone needs to know about this program."