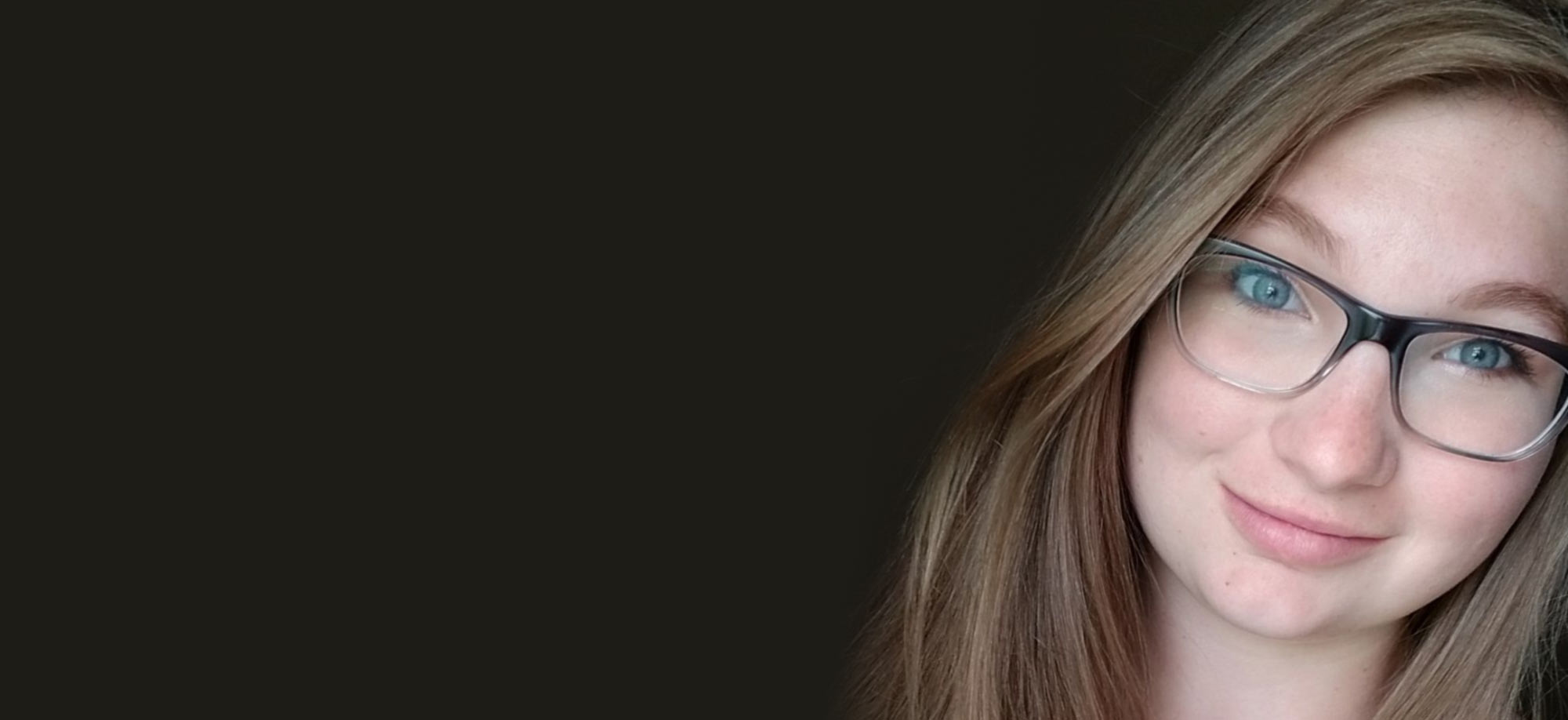 Employee Spotlight: Mallory Jabaay
A fresh graduate from University of Indianapolis in 2016, Mallory Jabaay set her sights on a career that would not only improve the lives of children, but their families, as well. Upon entering the job force, she knew she wanted to be as hands on as possible as she worked to keep families together. That very passion is what led her to Youth Villages. Mallory is a specialist who does most of her work within Youth Villages' Intercept program.
The Intercept program specializes in diverting youth from out-of-home placements and in successfully reuniting children with their families after they have been in out-of-home placements.
Family intervention specialists, like Mallory, work with both the child and their caregivers to address issues that are impacting the stability of the family. What she loves the most about her job is building relationship with each family. She has a low caseload of four to five families which allows room for truly intensive care. Her "outside- looking- in" approach gives her the opportunity to present the families she works with a different prospective of how her approach could work for them as a unit.
Family intervention specialists become deeply involved with families to get to the root of the problems they experience.
Youth Villages believes strongly in investing in and supporting its employees, offering opportunities to develop a career and be a part of a positive change in the state's treatment of at-risk youth and families.
People succeed at Youth Villages when they are looking for more than a job and are passionate about social services and dedicated to helping at-risk youth and families. Additional benefits include relocation assistance and/or a sign-on payment offered in select locations. A Bachelor's or Master's degree in social services is required; licensure or license-eligibility is a plus.
Youth Villages proudly serves Indianapolis, Madison, Jasper, Bloomington, Columbus, Jeffersonville and Evansville.
For more information and to apply visit: www.youthvillages.org/careers