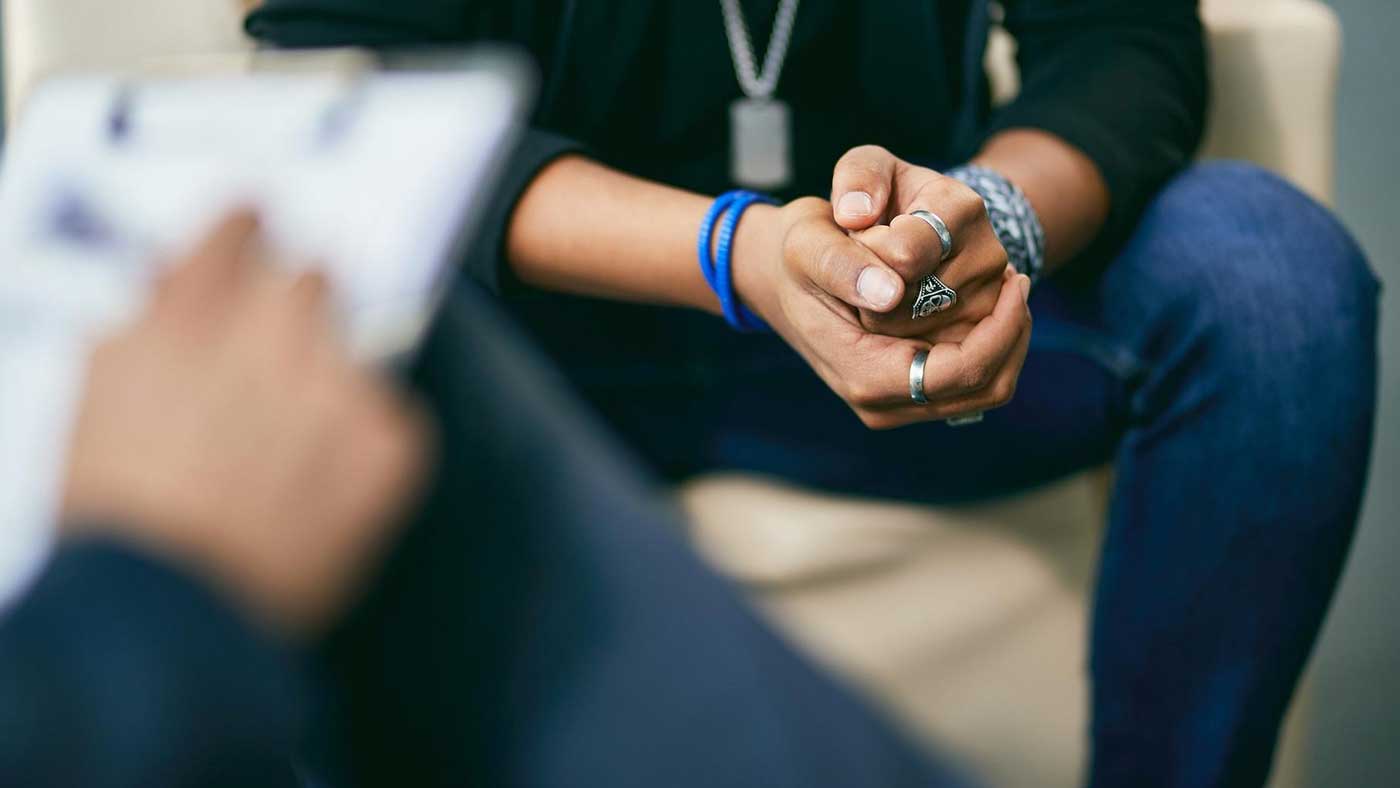 Lack of adequate mental health care places heavy burden on young people
A PBS NewsHour team followed staff in our Intercept and Specialized Crisis Services programs in East Tennessee for this powerful report on the children's mental health crisis. Symptoms of depression and anxiety for children and adolescents have doubled since the COVID pandemic. Watch the PBS NewsHour as Youth Villages staff provide the most effective help to a brave teen in the best place – her own home.
Give to Youth Villages
Every day, Youth Villages serves thousands of troubled children and their families and we need your help.