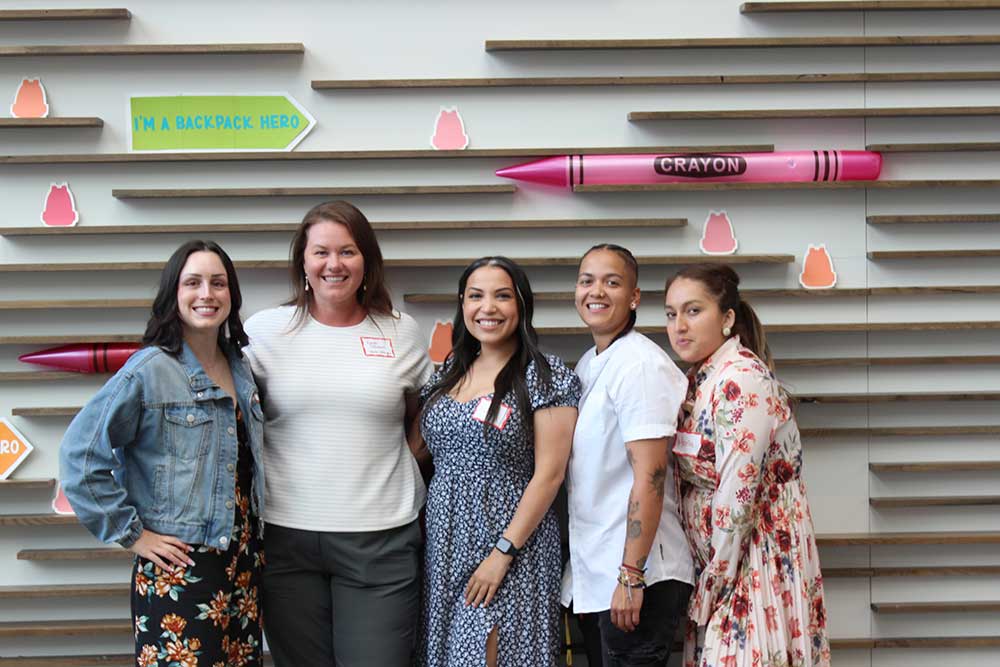 Sizzling Summer Kick Off Party
Youth Villages started summer off HOT! On June 13, the Youth Villages Leadership Council held a Summer Kick Off Event to benefit our Backpack Heroes campaign.
Guests were smarter than a fifth grader as they answered hard hitting trivia questions and got competitive in miniature basketball. They spent the evening making meaningful cards for our school-aged youth, competing in school themed activities, networking and becoming Backpack Heroes! One lucky winner took home the grand prize by guessing the correct number of pencils in the pencil jar.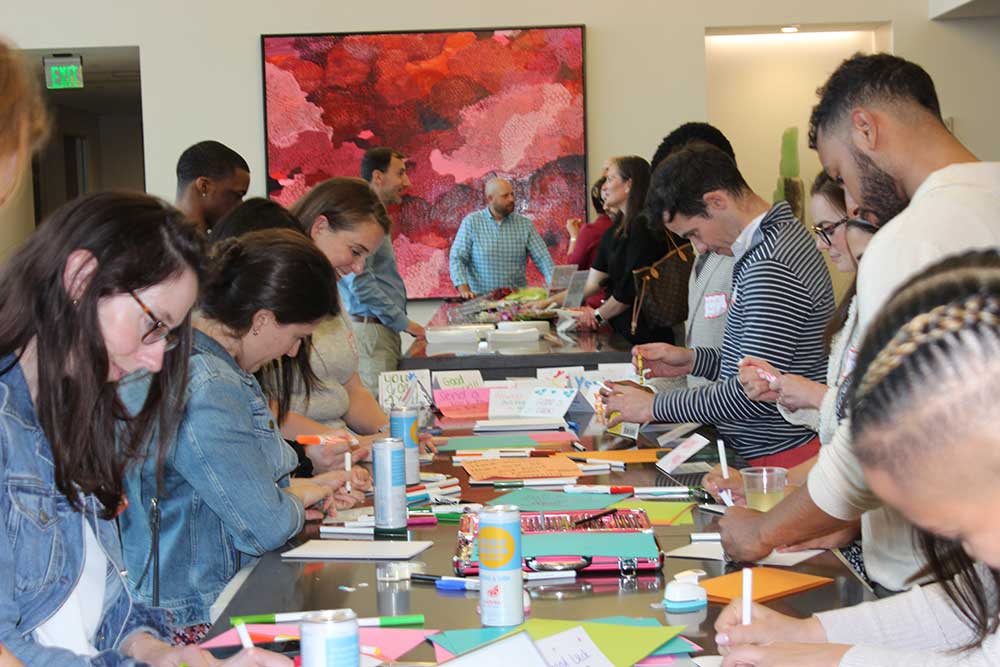 Our Backpack Heroes campaign benefits students in our programs from daycare through college by providing them with new backpacks and school supplies for the upcoming school year. This year, we will provide 400 youth with brand new backpacks fully stocked with school supplies.
You can become a Backpack Hero and sponsor a youth by supplying their school supply needs, purchasing individual supplies from our Amazon wish list or making a monetary donation.