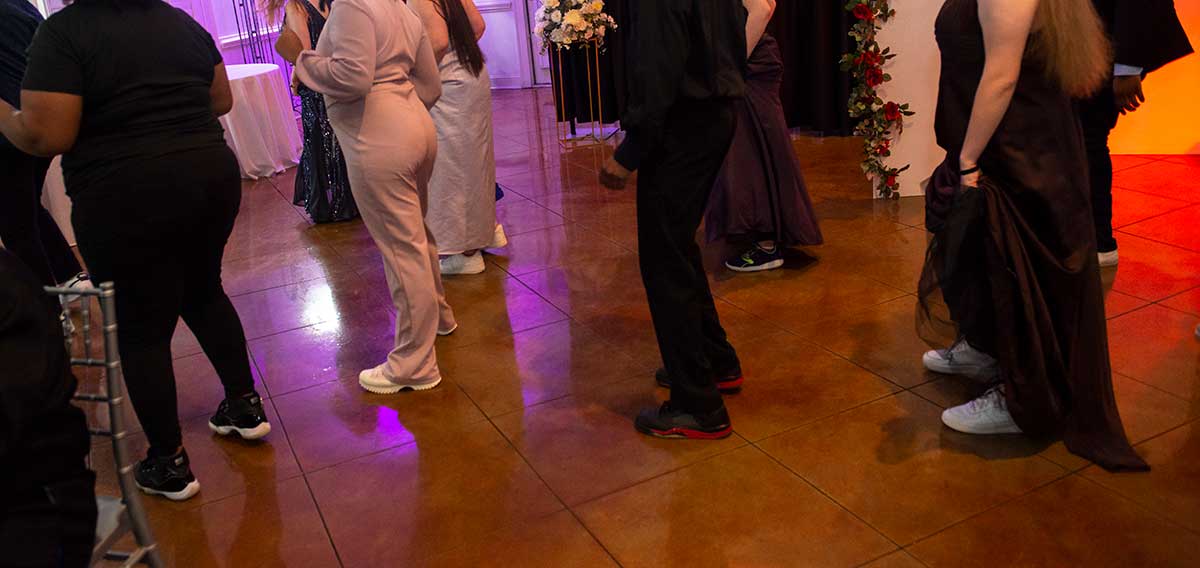 Sneaks and gowns: West Tennessee group homes host annual prom
Primed and prepped, the West Tennessee Youth Villages group homes step into the prom season with style. The Sneaker Ball gave youth the opportunity to show up in their best 'kicks' and glamorous outfits.
Memphis' Carahills Estate, known as "the place with the grand staircase," hosted the event at their 20-acre venue.
Owners Traci and Randolph Sanchez said this is the second year the Youth Villages Sneaker Ball has been held here.
"We hoped to give these children an opportunity to experience something that is wonderful," Randolph said.
Prom Prep
The young ladies started their prom experience earlier in the week with eyebrow waxing and facials. The boys even got pampered, too, with a barber at the house the night before.
"This is just to give them the prom experience, which a lot of them won't ever have," said Monica Blocker, West Tennessee group home training supervisor. "So, giving them their time to be the prince and princess of the day is great."
Gould's Academy offered its services as well. Padia's Place young women had their hair styled and makeup professionally done to complete the overall look.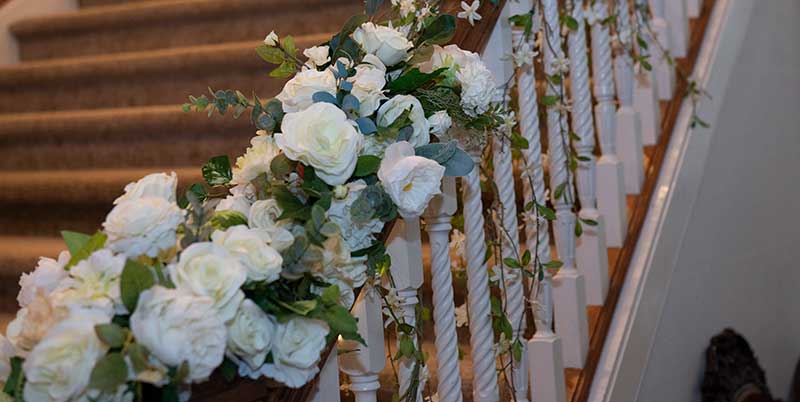 A night to remember
As guests began to arrive, the girls headed upstairs for their Cinderella experience down the grand staircase. The group home boys got to walk in with style, which included sunglasses and suits. Mouthwatering wings, sliders and appetizers were prepared by Food with Class, a vocational cooking program by Youth Villages. The night ended with fun music and dancing under the disco lights.
We just love giving back in any way that we can, especially since prom is the right of passage.
Thank you to both partners involved —Carahills Estate and Gould's Academy — in making this a special and unforgettable night for our youth.
Want to get involved? Click here to learn how you can be a direct positive force in the youth we work with!