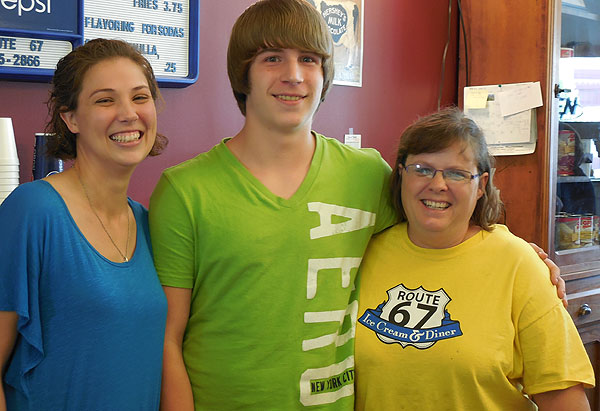 Dr. Rebekah Lemmons providing expert commentary about the impact of community violence and trauma on children on WMC TV.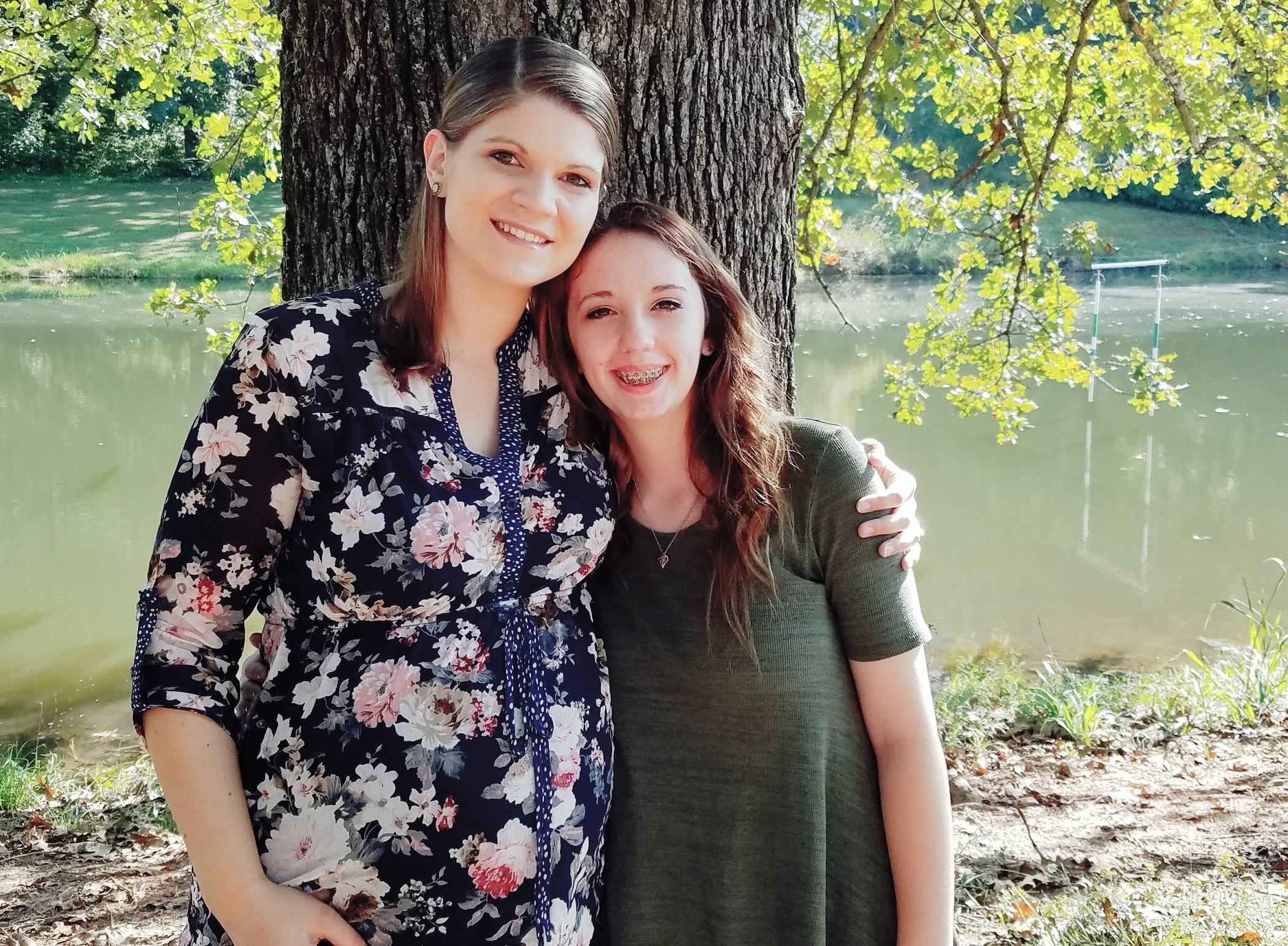 Waynesville, N.C. – Youth Villages recently received a $20,000 grant from the Evergreen Foundation in Waynesville. The contribution will support Youth Villages' LifeSet™ program, which supports young people ages 17-22 who are aging out of foster care in Cherokee, Clay, Graham, Haywood, Jackson, Macon and Swain counties of North Carolina…
  By Dr. Tim Goldsmith Chief Clincial Officer Youth Villages The breakthrough came through crochet. Like many girls who have suffered abuse or neglect, Kacy didn't want to talk to a counselor. At just 10 years old, she had come to our Youth Villages Girls Center for...