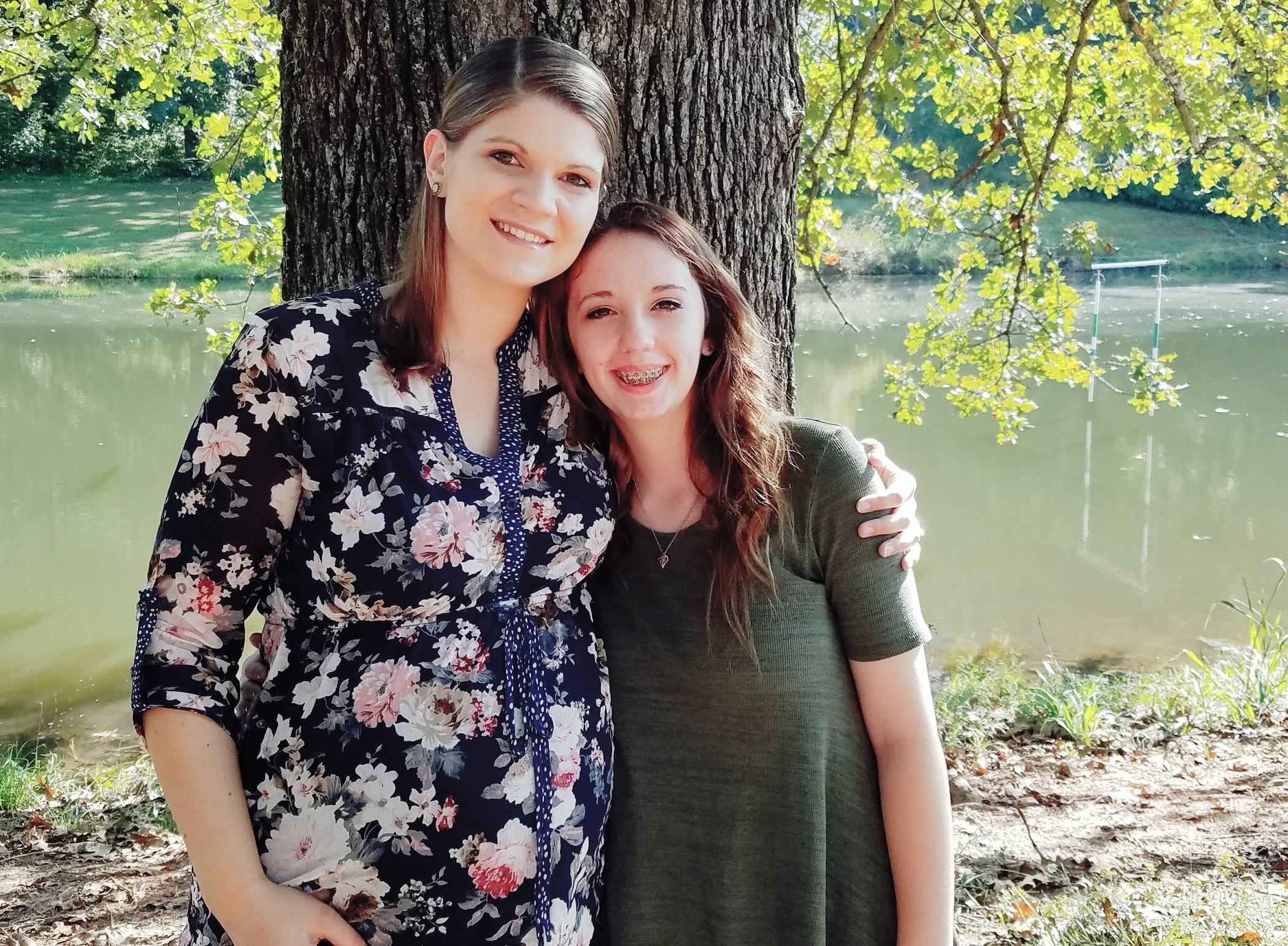 Youth Villages receives $20,000 grant from Evergreen Foundation
Waynesville, N.C. – Youth Villages recently received a $20,000 grant from the Evergreen Foundation in Waynesville. The contribution will support Youth Villages' LifeSet™ program, which supports young people ages 17-22 who are aging out of foster care in Cherokee, Clay, Graham, Haywood, Jackson, Macon and Swain counties of North Carolina. Additionally, thanks to a public-private partnership with North Carolina, Evergreen Foundation's generous gift will be matched to yield $60,000 of overall support to help former foster youth.
"We are so grateful to the Evergreen Foundation for their continuous support," said George Edmonds, assistant director of Youth Villages in Western North Carolina. "We work to provide our youth with as much support as possible to ensure they have a fair chance at success."
In 2008, Youth Villages launched LifeSet™ in North Carolina to help youth who experienced foster care make a successful transition to adulthood. A large clinical trial for LifeSet™ showed that young people receiving support from the program had higher earnings and employment levels, increased housing stability and economic well-being, and improved mental health. Youth Villages is committed to ensuring every young person in the state who ages out of foster care will have access to this outcome-based program by 2020.
About the Evergreen Foundation
The mission of the Evergreen Foundation is to improve access to and public awareness of quality prevention, treatment, and support services by the provider community to individuals and families with intellectual/developmental disabilities, behavioral health, and/or substance abuse needs in Cherokee, Clay, Graham, Haywood, Jackson, Macon and Swain counties. To learn more about the Evergreen Foundation, visit the website at www.evergreenfoundationnc.org.
About Youth Villages North Carolina
Youth Villages is a national leader in children's mental and behavioral health committed to building strong families, delivering effective services and significantly improving outcomes for child welfare systems across the country. Founded in 1986, the organization's 3,000-plus employees help more than 30,000 children annually in 20 states across the U.S. The organization has been recognized by the Harvard Business School and U.S. News & World Report and was identified by The White House as one of the nation's most promising results-oriented nonprofit organizations. Learn more at youthvillages.org/northcarolina.