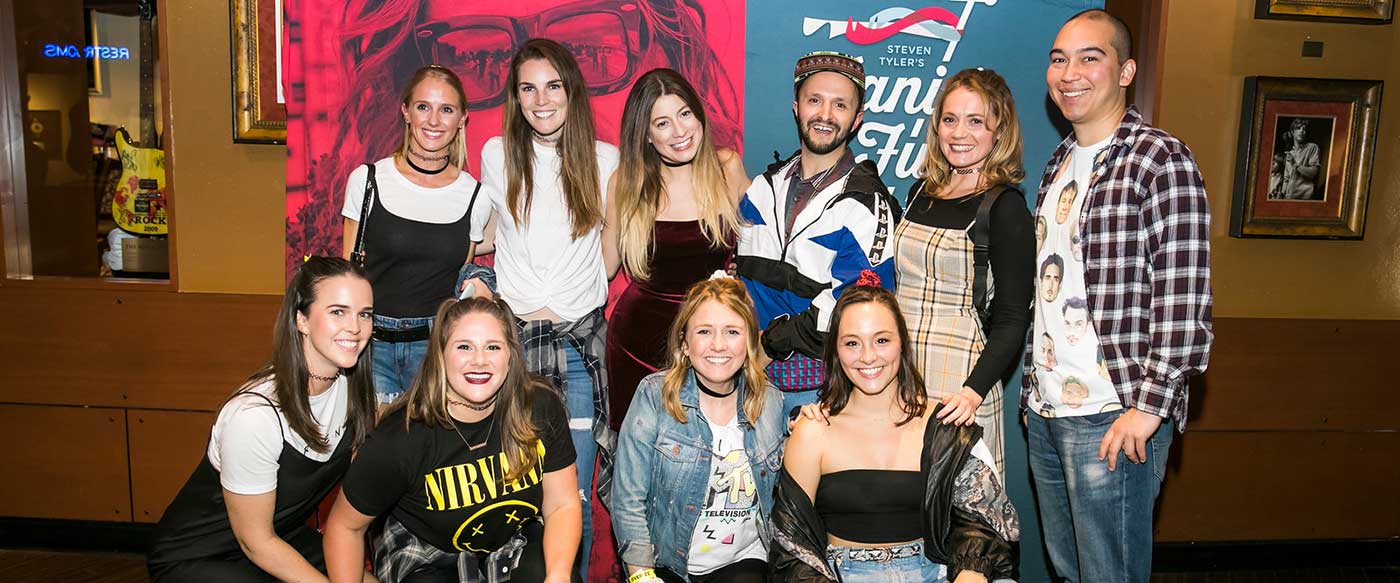 Tom Palmieri: Why I Joined the Youth Villages Leadership Council
From the first moment I heard of Youth Villages, I was hooked.
Two Youth Villages employees came to my company's office five years ago for an informal 'lunch and learn' about the organization. They took us through the LifeSet program from its start in Massachusetts in 2009 to its current state and their hope for the program's growth. I recall being so taken aback by what was going on in the system. I had no idea how tough it was for these young adults aging out of the foster care system to transition to independence. I was completely unaware of the gap between ending state services and everything that comes next.
I grew up in a close-knit family and had never known anyone who had been in foster care, never mind an adult aging out of it. I was naïve to say the least. As the Youth Villages staff took us through their presentation, I was captivated by their conviction, passion and ability to back up their words with data. Every question or comment was supplemented with evidence and statistics to show the success that Youth Villages was having in the community. This was something you didn't see every day. It was my first glimpse of how great an organization Youth Villages was.
A few months later I attended my first Youth Villages event, their annual Spring Celebration gala. This was the first gala I had ever been to and it was amazing. The energy in the room was like an NFL playoff game. Everyone was elated to be there, passionate and ready to do what they could to facilitate the Youth Villages mission. The Governor of Massachusetts and other prominent Boston natives spoke to the immense positive impact that Youth Villages was making. And while all of this was intriguing, it wasn't until a young woman in the LifeSet program spoke about her experience that it hit me; this place was the real deal and I wanted to be a part of it in any way that I could. She talked about her personal struggles of going in and out of foster care and how hard it had been. She introduced her LifeSet specialist and talked in detail about how they worked night and day to get her back on her feet, find her a steady job and get her enrolled in college, totally turning her life around. It was a truly amazing story that I'll remember forever.
Learning about Youth Villages made me realize how naïve I was to the systematic issues in Massachusetts.
I had no idea what was happening or how these issues affected kids and young adults, what I did know, was what real support looked like. It looked like Youth Villages.
Since the night of that Spring Celebration, I knew I wanted to help Youth Villages in any way possible. The positive impact they have on young people in Massachusetts is incomprehensible. A few weeks after the gala, I learned about the Youth Villages Leadership Council, a group of young professionals who help facilitate the efforts of the organization. I knew this was the perfect way to get involved. I jumped at the opportunity and have been a part of the Leadership Council since 2017. In 2021 I became the group's Communications Chair, helping to spread the word around the great work that our team was doing and the impact it was having in our communities.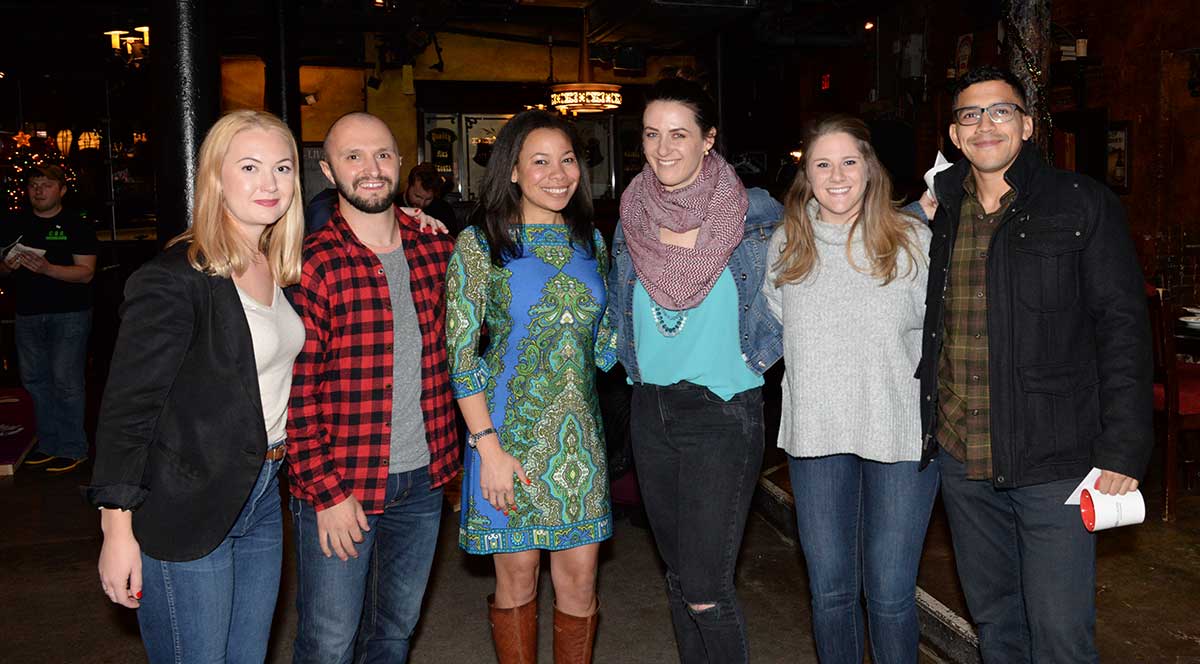 Youth Villages has had such a positive impact on my life by giving me a deep understanding into the issues that continue to plague youth throughout Massachusetts and New Hampshire. It also introduced me to amazing folks that have become great friends while challenging me to reach out beyond my own personal network to start conversations, thus spreading the great work that Youth Villages continues to do.
I encourage anyone who wants to support a mission driven organization that is making incredible strides in the child welfare space to consider Youth Villages.
If you want to join me on the Leadership Council for Youth Villages Massachusetts and New Hampshire, please contact Jessica Fredriksen.