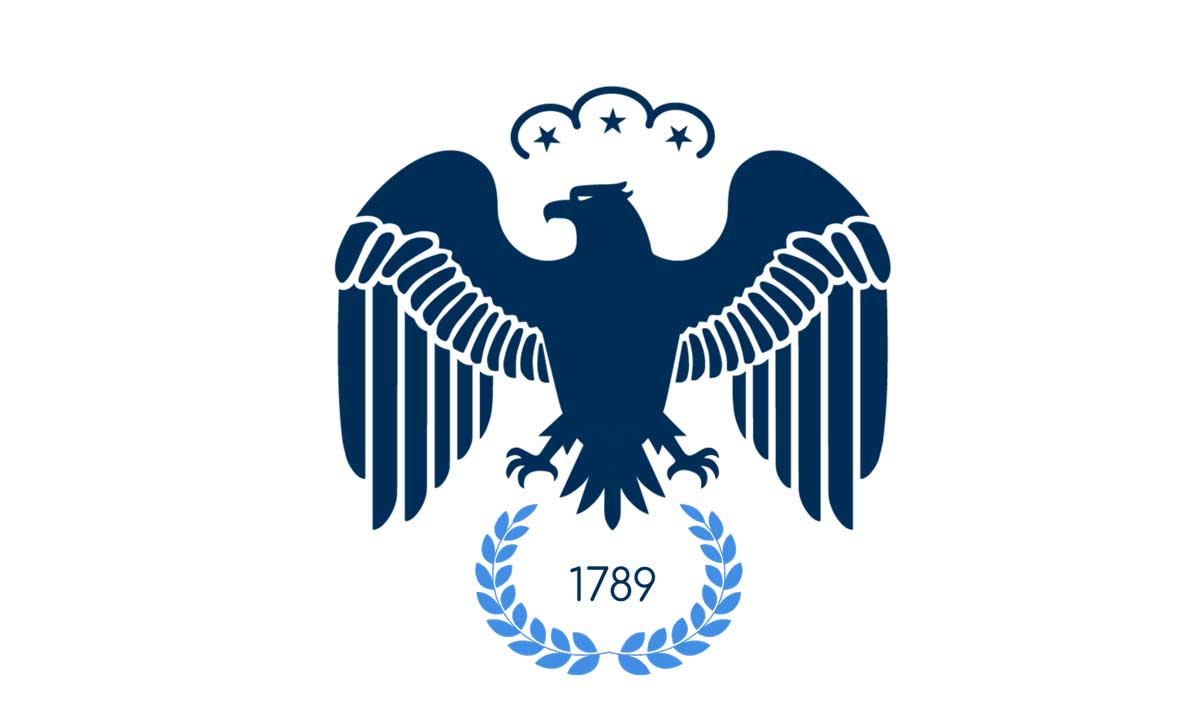 Youth Villages endorses bipartisan bill to bring COVID-19 relief to young people in foster care, calls on allies to support it
Youth Villages is endorsing a bipartisan bill introduced today in the U.S. House of Representatives to provide immediate, targeted relief to children, youth and families significantly impacted by the COVID-19 emergency. It would bring $400 million in critical relief to transition-age young people in foster care, in response to #UpChafee youth advocacy efforts, and protect youth from aging out of foster care or not being able to re-enter care during the pandemic.
Why Foster Youth Need Support Now
Older foster youth were among the first impacted by the COVID-19 pandemic. FosterClub's poll showed 20% young people had already run out of food by mid-May. Unfortunately, 65% had lost work, hours or been laid off because of the pandemic, and 50% of those who lost work due to COVID-19 who had filed for unemployment had not received benefits. As mid-August and congressional recess approaches, older foster youth will continue to face worsening struggles without familial supports. Congress should include this bill in the COVID-19 relief package that is being negotiating right now.
How the Bill would Help
The Supporting Foster Youth and Families through the Pandemic Act (H.R. 7947), introduced today by the House Ways & Means Worker & Family Support Subcommittee Chairman, Danny Davis (D-IL), and Ranking Member Jackie Walorski (R-IN), would help older youth during the national emergency by:
Placing a moratorium on aging out of care;
Allowing re-entry into care;
Increasing Chafee by $400 million;
Expanding Chafee eligibility through age 26;
Waiving education and work requirements;
Removing the 30% Chafee housing cap; and
Increasing Education & Training Vouchers from $5,000 to $12,000 per person per year.
Support the Bill
Several organizations including the American Academy of Pediatrics, National Association of Counties, and the Children's Defense Fund have also endorsed the bill. State and national organizations dedicated to the safety and well-being of children, youth and families who are in – or at risk of entering – the child welfare system, are invited to sign onto this letter of support.
No One Should Age Out During the Pandemic
In the best of times, we all know that many young people who reach adulthood in foster care struggle to meet their basic needs and lack family support. The COVID-19 outbreak has exacerbated the stress and strain on LifeSet participants around the country.
Youth Villages is grateful that Congressman Davis and Congresswoman Walorski heard the voices of older foster youth across the country – many who don't have the support of a family during the COVID-19 crisis and who are on the verge of aging out of foster care. We believe every young person should have the support they need to reach their goals in adulthood. That's why Youth Villages is proud to be an early supporter of this bipartisan effort by Ways & Means leadership.
Youth Voice Amplified
Youth Villages joined forces with FosterClub and Juvenile Law Center, and more than 220 national and state organizations, and more than 800 individuals, calling on Congress to #UpChafee and provide targeted relief and flexibilities for older foster youth during the pandemic and recovery period.
Young people in Youth Villages' LifeSet program shared their COVID-19 experiences with Members of Congress as part of a broader coalition effort to educate Members and the Administration on their unique needs through powerful meetings, congressional briefings, town halls, op-eds, and videos.
Ary, a young person receiving help in LifeSet in Oklahoma had been furloughed from her retail job during the crisis and then lost her job after becoming ill. She is just a few months from age 21 when support for her provided through Chafee funds would end. The Supporting Foster Youth and Families through the Pandemic Act will help Ary and thousands of other foster youth now, but Congress must pass the bill.
For More Information
For a fact sheet on the bill, click here. To see what others are saying about the bill, click here. To support the bill as an local, state, or national organization, click here. To support the bill as an individual, click here.
#FosterSafety #ChildWelfareCOVID #UpChafee