Youth Villages Leadership Council sets sail to raise $7,400 for Backpack Heroes
How do you kick off the official start of summer? For the Youth Villages Leadership Council, the answer was a sailboat cruise around Boston Harbor with 75 of their friends. This group of Boston professionals came together to raise funds and awareness for the Youth Villages Backpack Heroes Initiative, a program that provides brand new backpacks and essential school supplies to young people in Youth Villages programs. Against the backdrop of blue skies and the ocean breeze, the group toured Boston Harbor in the historical Liberty Clipper ship. Many took the opportunity to network professionally, and Youth Villages shared its upcoming initiatives and engagement opportunities with guests.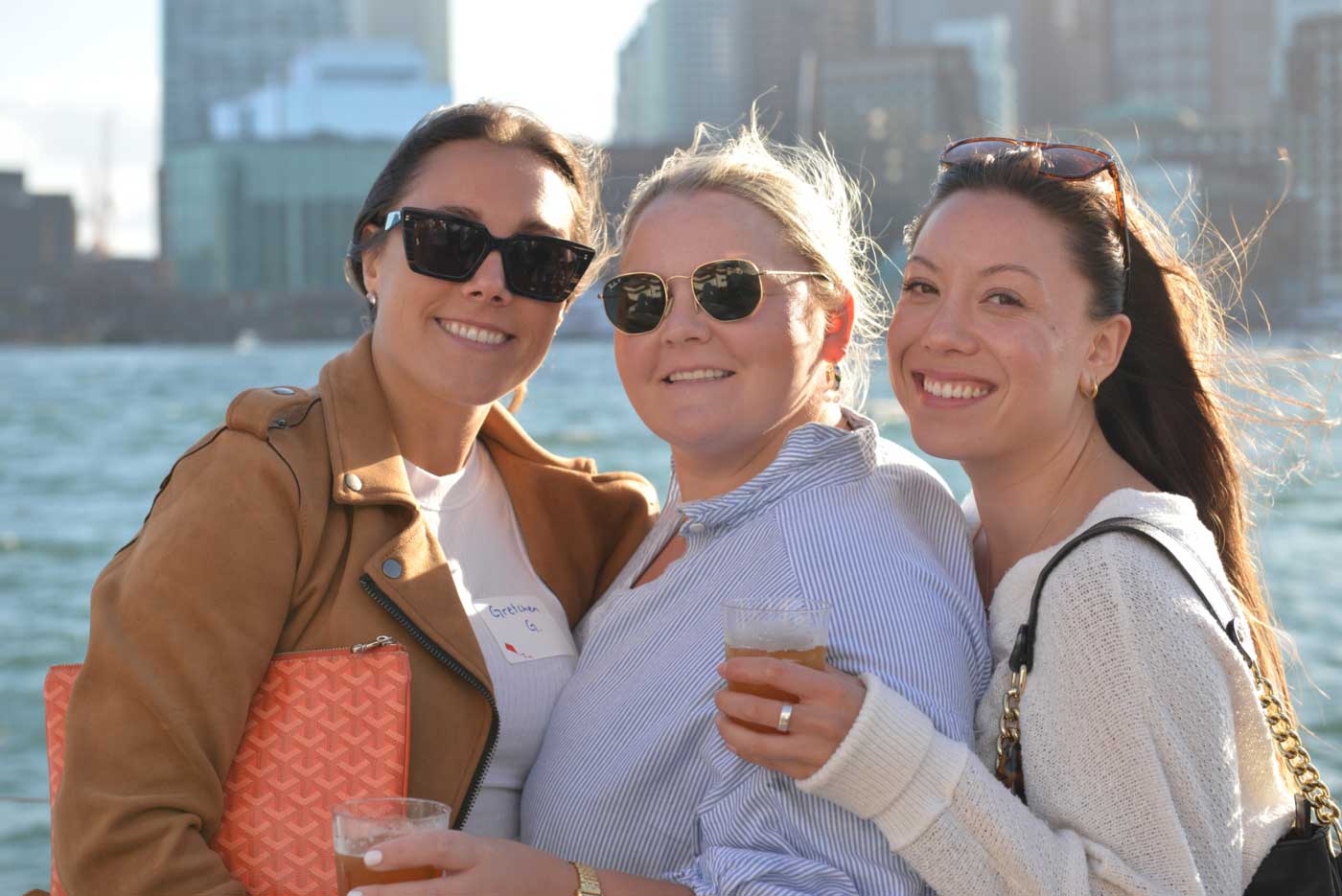 Thank you to our generous event sponsors Convertiv, Hemenway & Barnes LLP and Yvette Lowenthal-Mulderry for making this event possible. Bartaco, 4 Corners Pizza and Hemenway & Barnes LLP also made donations to help raise additional funds and to make the night memorable.
We cannot thank our Leadership Council enough for planning this fun event and inviting their friends to get to know Youth Villages better. We look forward to setting sail with this group again next year!