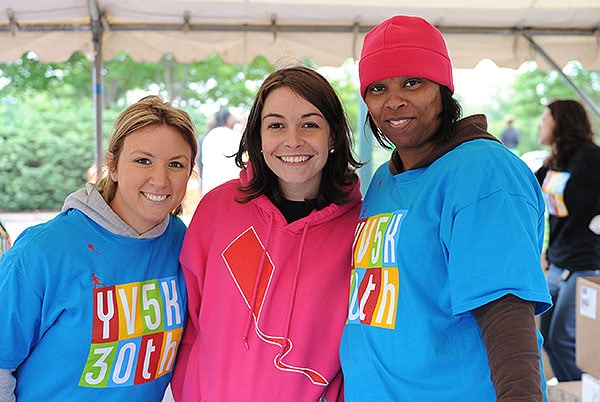 SUPPORT FAMILIES IN YOUR LOCAL COMMUNITY
Youth Villages events are a great way to support families in your local community and to have a great time while you're doing it.
The success of our events depends greatly on the support from volunteers who help with setting up, supervising the children's areas, serving and warming food, selling tickets, cleaning up and more.
It's a great way to get involved by yourself or with your family, friends, co-workers or civic or religious groups.
Volunteer Contact
Start your volunteer journey with our Volunteer Interest Form.
Youth Villages
P.O. Box 341154
Memphis, TN 38184-1154
901-251-4935