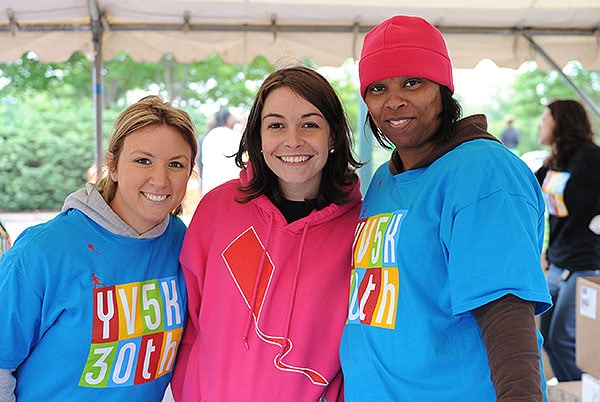 START YOUR VOLUNTEER JOURNEY TODAY
Our Youth Villages volunteers help make what we do possible. To get started on your volunteer journey with us, please complete and submit the form below.
The majority of our volunteer activities are available in Tennessee, North Carolina, Georgia and Massachusetts, and opportunities vary greatly by region.
After submitting this form, feel free to contact a Youth Villages representative to discuss specific opportunities.