Middle Tennessee group homes receive large amount of support from local businesses and community.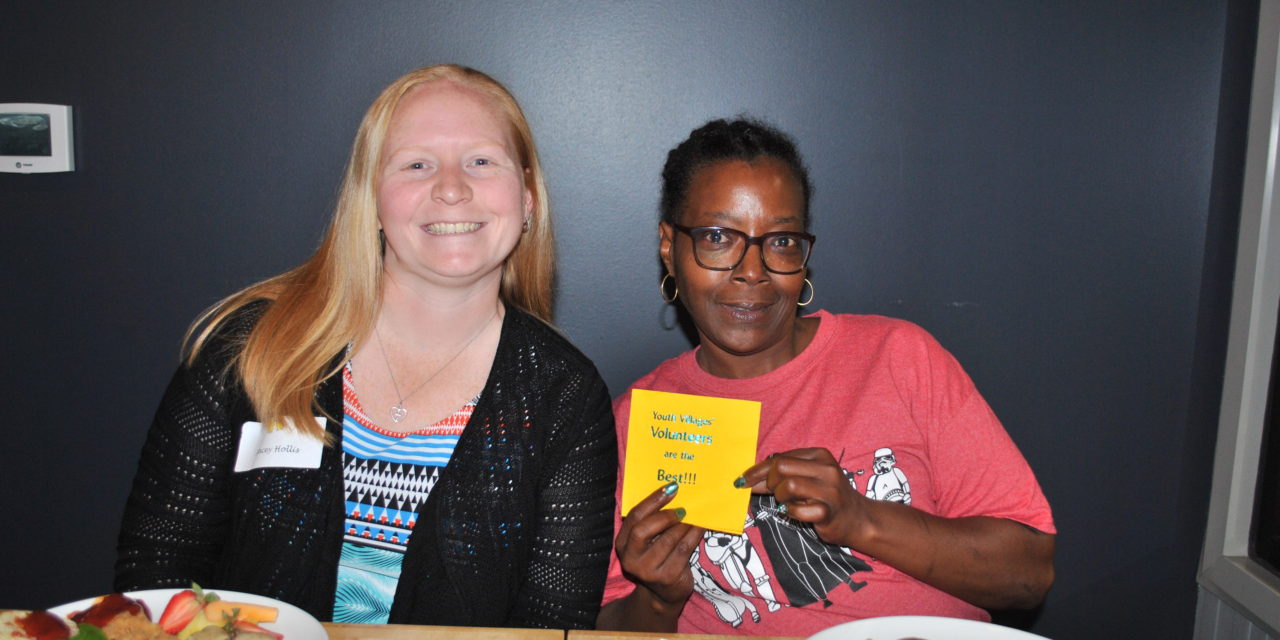 In May, Youth Villages held its annual Volunteer Appreciation event to celebrate the wonderful volunteers who give their time and talent to the youth we serve all year long.  The event was held at Fat Bottom Brewery in The Nations and featured Tamara, Sahar and Marisa...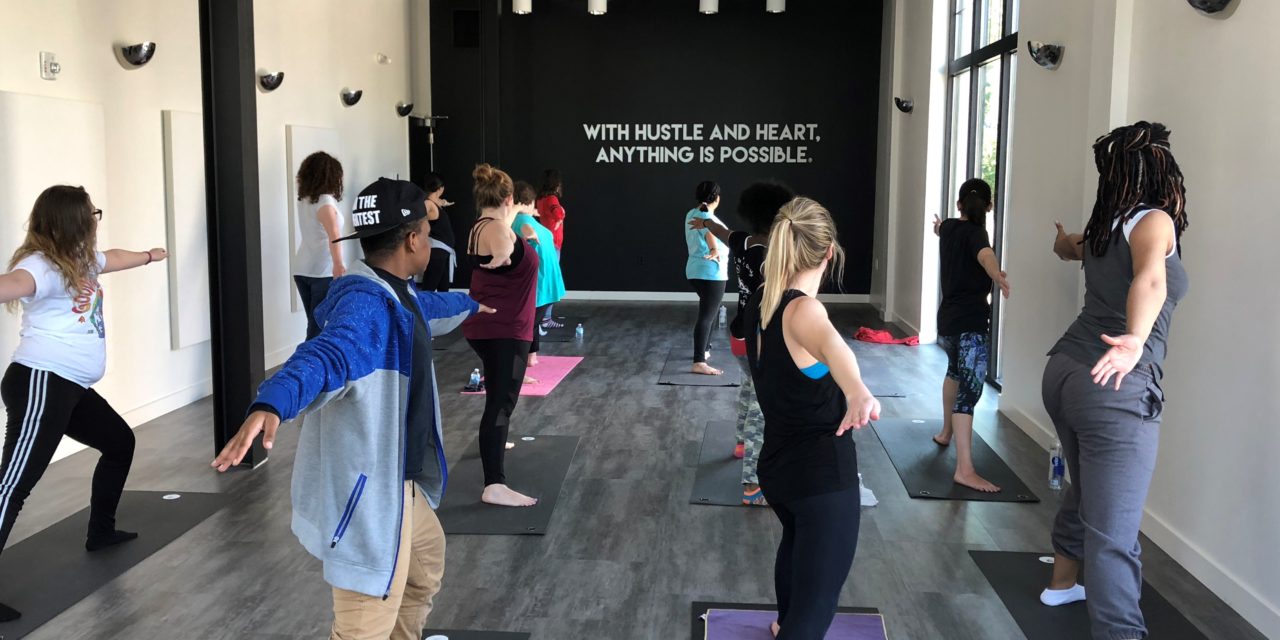 Volunteers bring joy to the lives of the kids served at Youth Villages. Several groups from local businesses and organizations recently spent some time at our group homes in the Nashville area. Thank you for all you do to give your time and energy to support the...