Youth Villages North Carolina Articles
More families are taking advantage of child services offered in the Triangle area amid the pandemic..
Youth Villages recently received a $30,000 grant from the Evergreen Foundation in Waynesville. The contribution will support Youth Villages' LifeSet™ program, which supports young people ages 17-22 who are aging out of foster care.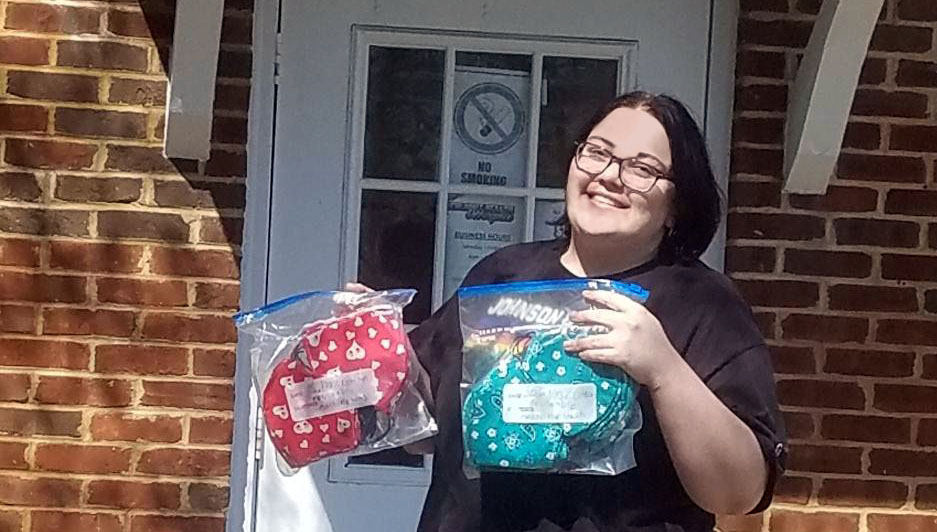 Tae's freshman year in college didn't go as planned. He was in the middle of the second semester at Johnson & Wales University, studying culinary science, when the COVID-19 crisis began.