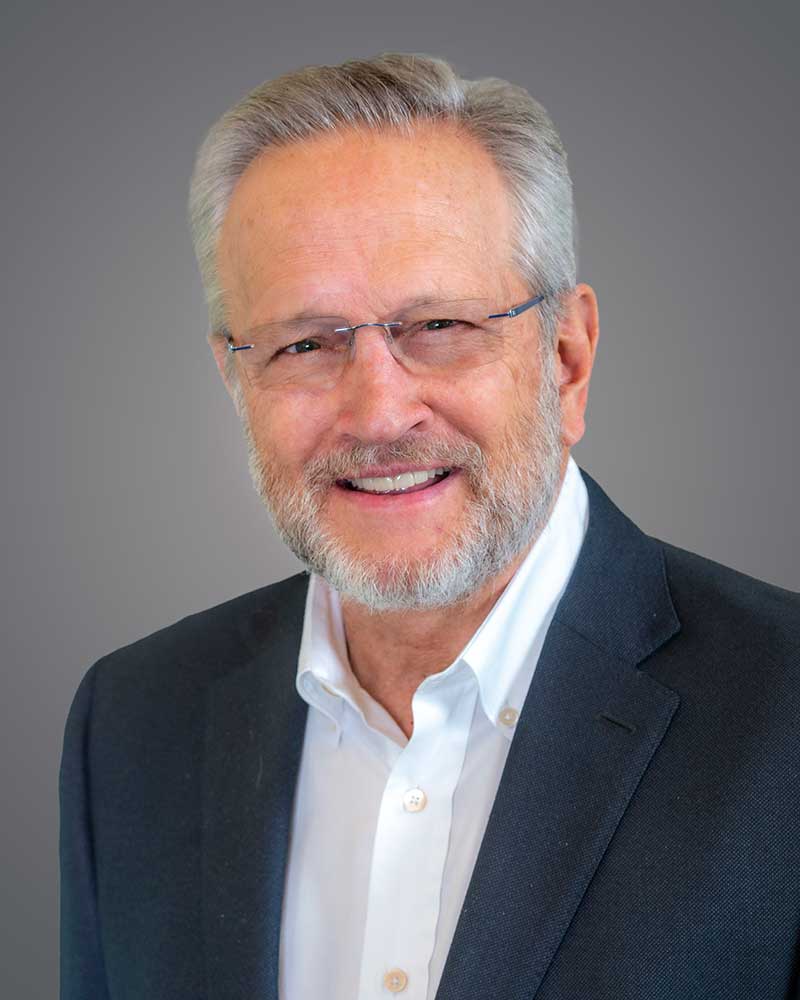 James D. Lackie
River Street Management Company
James D. Lackie previously served as the chairman of the Youth Villages board of directors from 2018-2022. Jimmy's involvement in Youth Villages, Inc. began in 1987, serving on the fundraising committee for Dogwood Villages' initial capital campaign. Jimmy joined the board of directors in 2005 and has chaired the growth capital and expansion campaigns, raising $182 million for Youth Villages programs.
Jimmy has four decades of experience in venture capital, private equity and alternative investment management. He has served as a director, board observer, consultant and/or investor in start-up and later stage businesses across multiple sectors including: specialty retail, medical devices, finance, real estate, insurance and information technology. Jimmy is a co-founder and president of River Street Management (2009-present), an advisory and management services partnership. He is a co-founder and managing director of The ESO Fund (2012-present).
Jimmy began his career trading commodity futures with Cook Industries, Inc. (1976-78), Dunavant Enterprises, Inc. (1978-81), Refco, Inc. (1981-91), and Lackie Trading, Inc. (1991-2007).
He also serves on the Board of Trustees of the University of Memphis Foundation. Jimmy served on the Board of Trustees of the Campbell Foundation. He is an Eagle Scout and served as the President of the Chickasaw Council of the Boy Scouts of America (2013-2015) and is also a recipient of the Silver Beaver Award (2017) and the NESA Outstanding Eagle Scout Award (2017).
Jimmy attended the University of Memphis on a football scholarship (1973-'76) graduating cum laude in Finance.